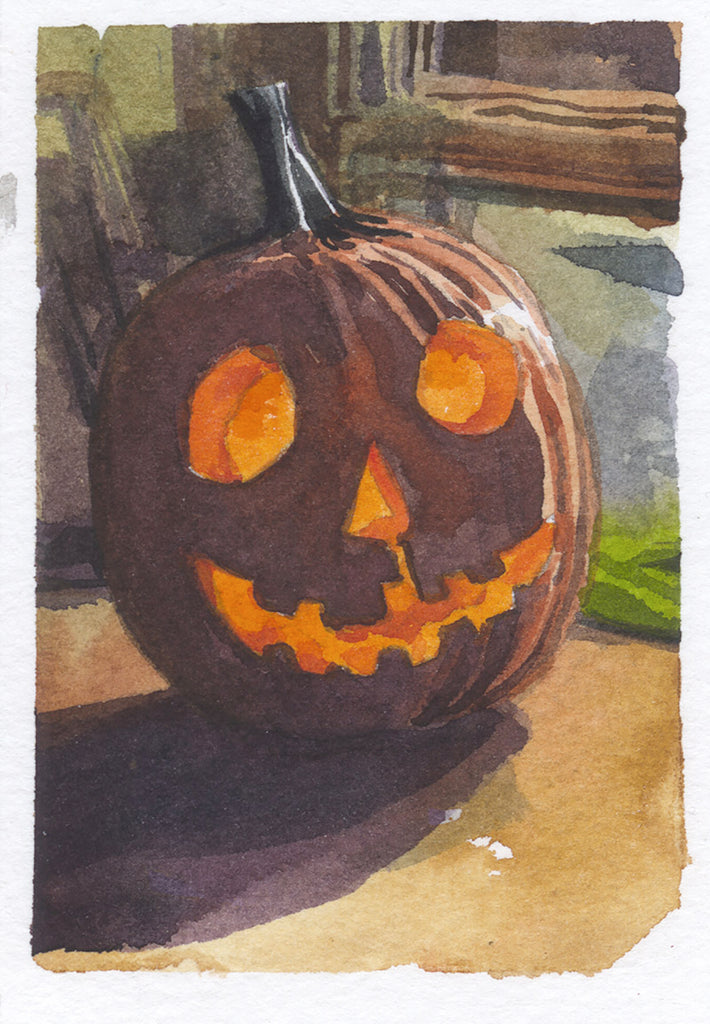 From the moment I started Schamberger Labs I wanted to make it something bigger than my own art. I wanted to give other artists the same ability to get their art out into the world, and to give their fans more access to their work. And now, finally, we can start doing exactly that!
The first two artists we've begun working with are Daniel Miyares and Jill Thompson. Daniel is an accomplished illustrator who has created many picture books for children of all ages. The vibrancy and whimsy of his work speaks to people on a fundamental level that I instantly fell in love with when I saw it.
Jill is one of the greatest artists alive today, and that's not hyperbole. She's world-famous for her work on comic books such as The Sandman, Doom Patrol, Wonder Woman and of course her creation Scary Godmother. She's incomparable with a brush in her hand and it's a true honor to work with her.
I love the idea of utilizing this site as a curated gallery and bringing as much wonderful artwork of all kinds and subject matters as possible to you. Thank you for being on this journey of wonder and beauty with us!
Love you more,
Rob Schamberger