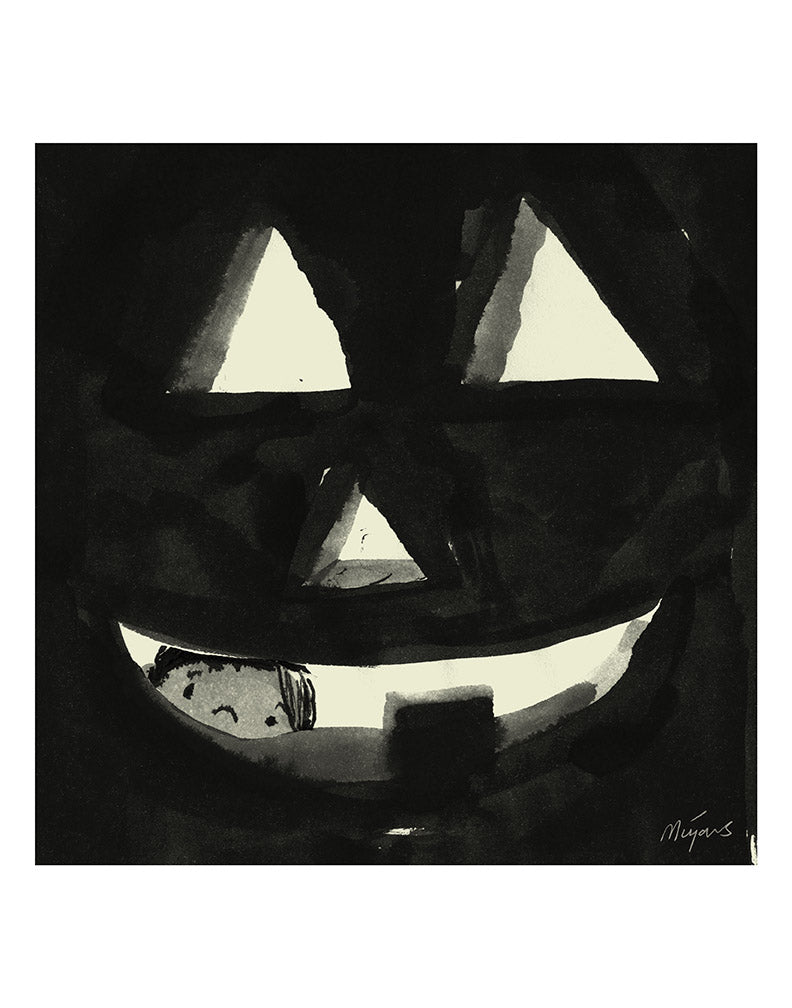 There's a chill in the air, the trees are beginning to change colors, and the spirits are returning to walk once again.
In celebration, we've put together a collection of Halloween-themed artwork to adorn the walls of your haunted house featuring the works of Daniel Miyares, Rob Schamberger and Jill Thompson! 
Because honestly, spooky season is a 365-days-a-year event, right?