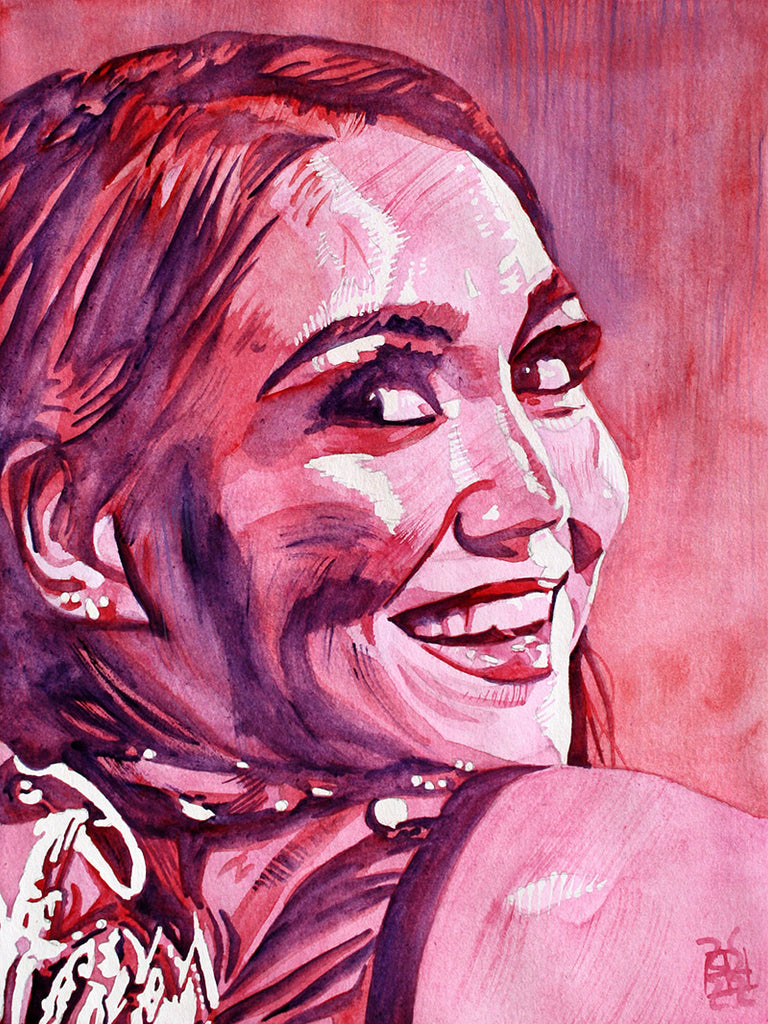 Roxanne Perez: Prodigy

Watercolor on watercolor paper
Artwork by Rob Schamberger
Printed on 11" x 14" 130 pound uncoated cover stock, perfect for framing!
As soon as Roxanne Perez debuted with NXT, I knew I was making a painting of her. Probably my favorite thing about NXT 2.0 is all of the new people I get to paint, honestly.
Back when the Four Horsewomen were first establishing themselves in NXT and then on Raw and SmackDown, people would say to me things like, "Wow, this is it, this is the best!" and while I agreed, I also said that I was personally excited about the girls watching right now, who would say, "I want to do that!" and in five, ten, fifteen years what that would mean for WWE and pro wrestling as a whole.
I feel like Roxanne Perez perfectly encompasses that idea. She grew up on the Four Horsewomen and the Women's Evolution and said, "I want to do that!" and now she's here, doing it. That's REALLY exciting.
This print is made on demand and may take up to a week to be produced before shipping.